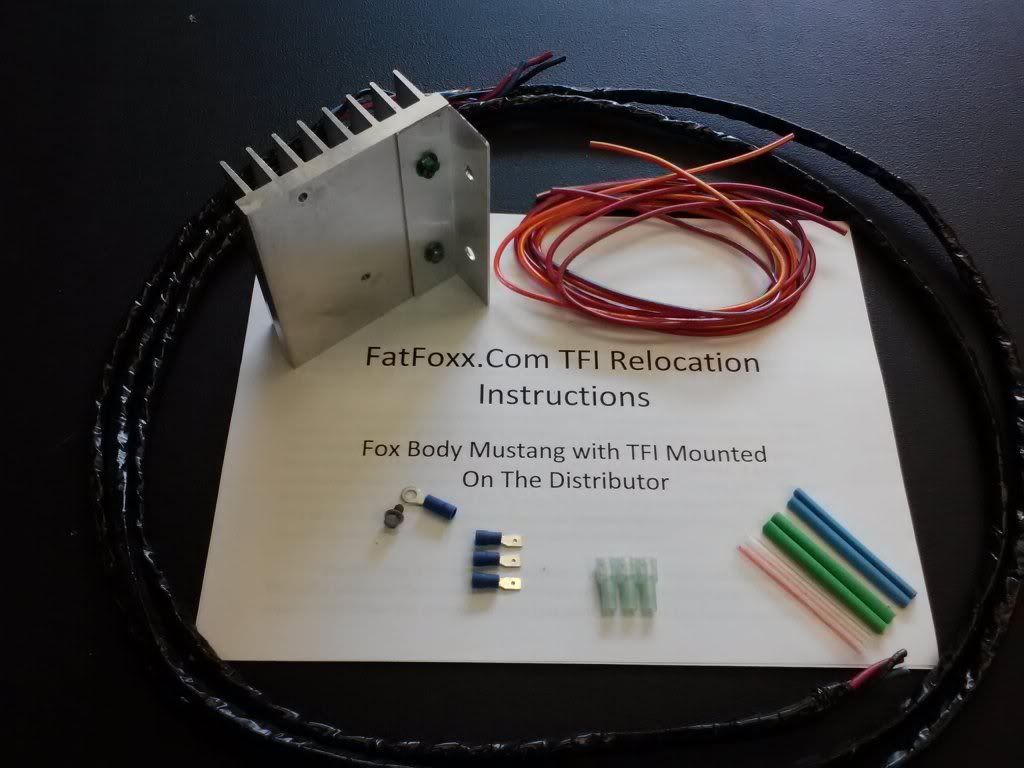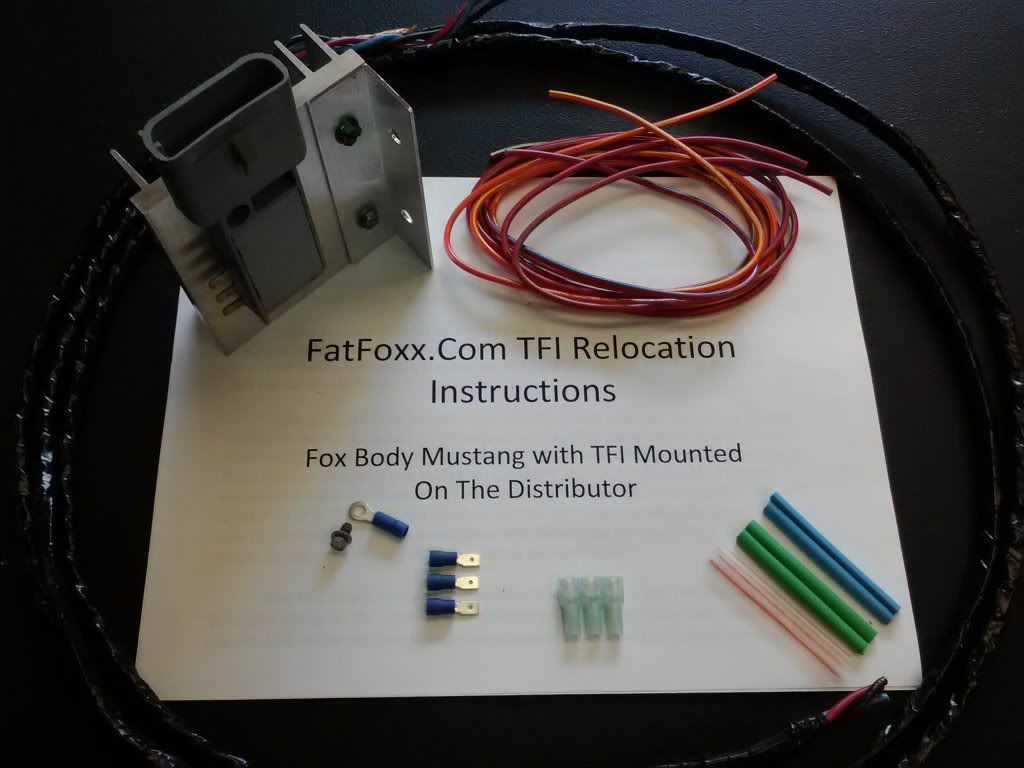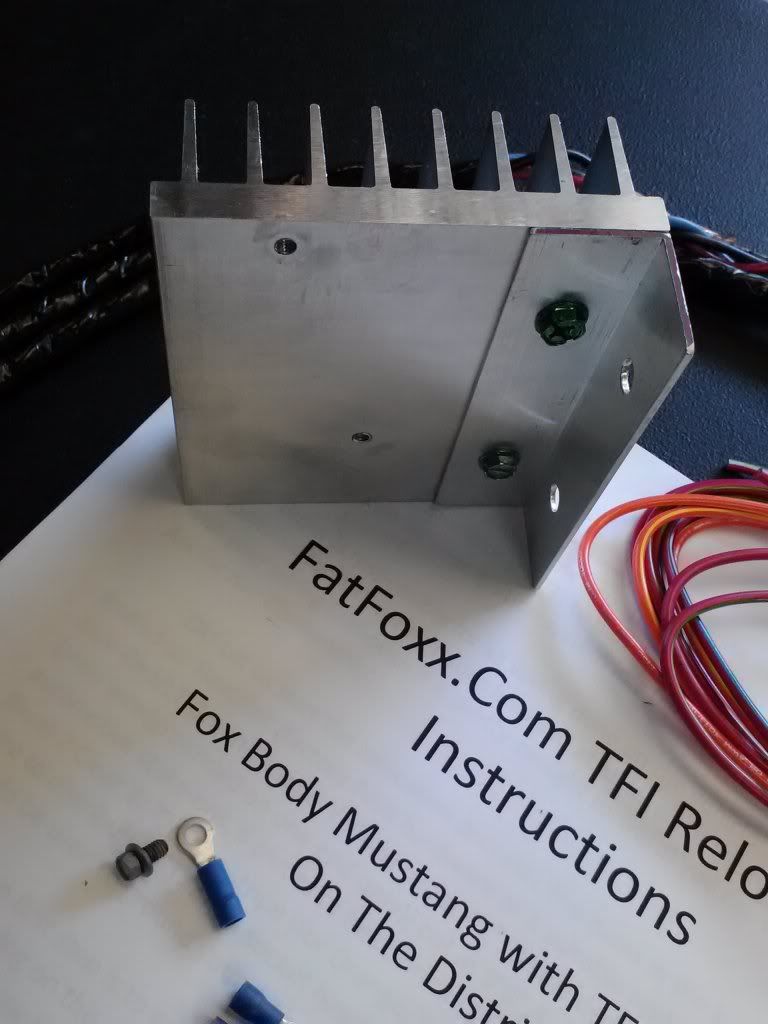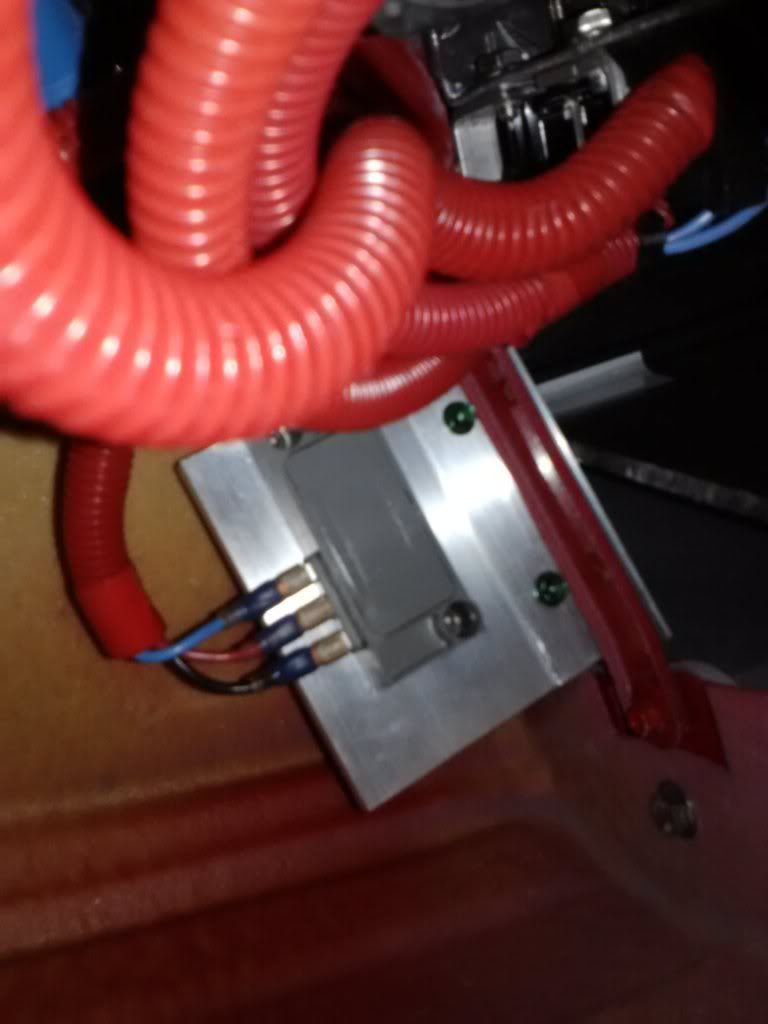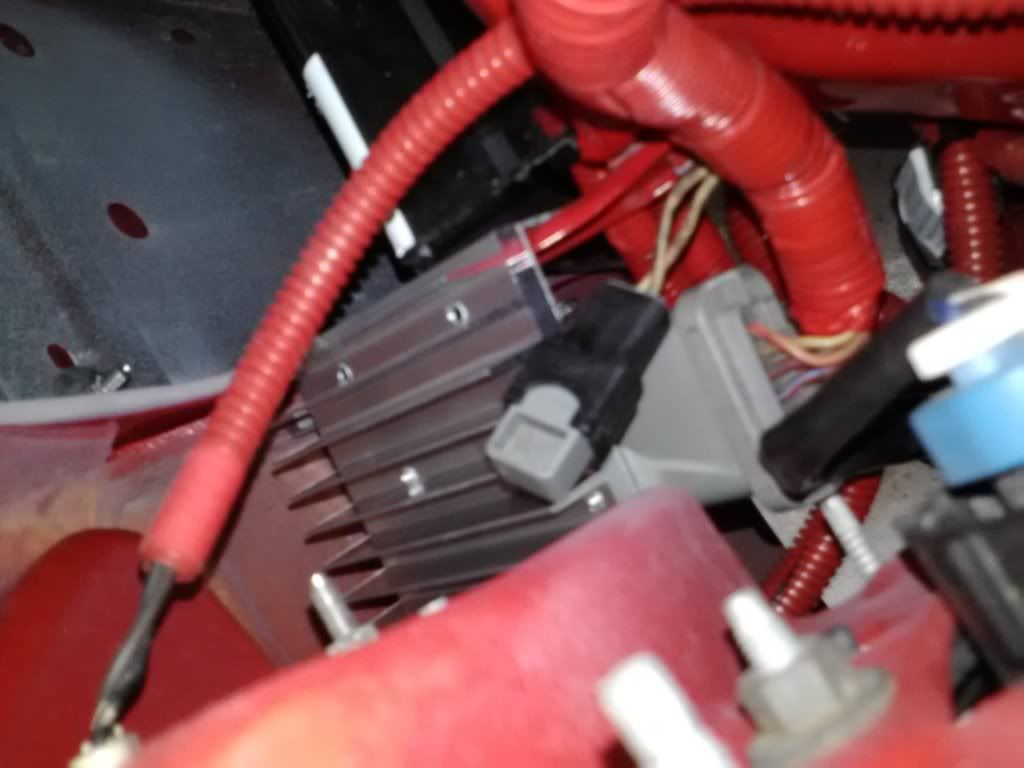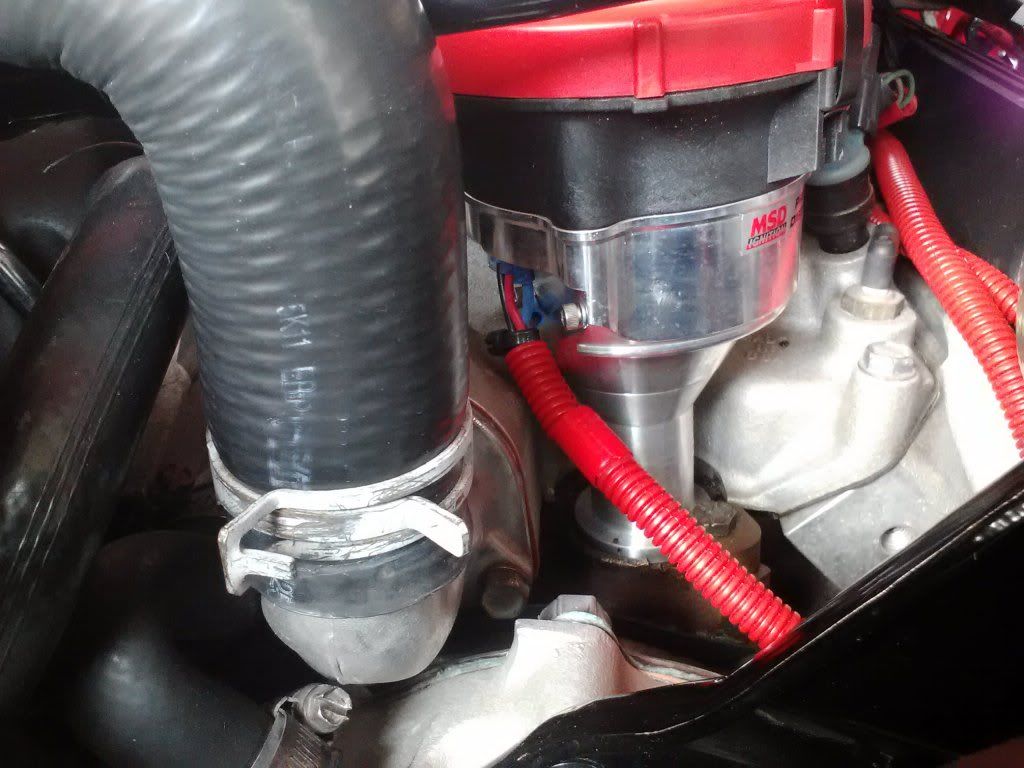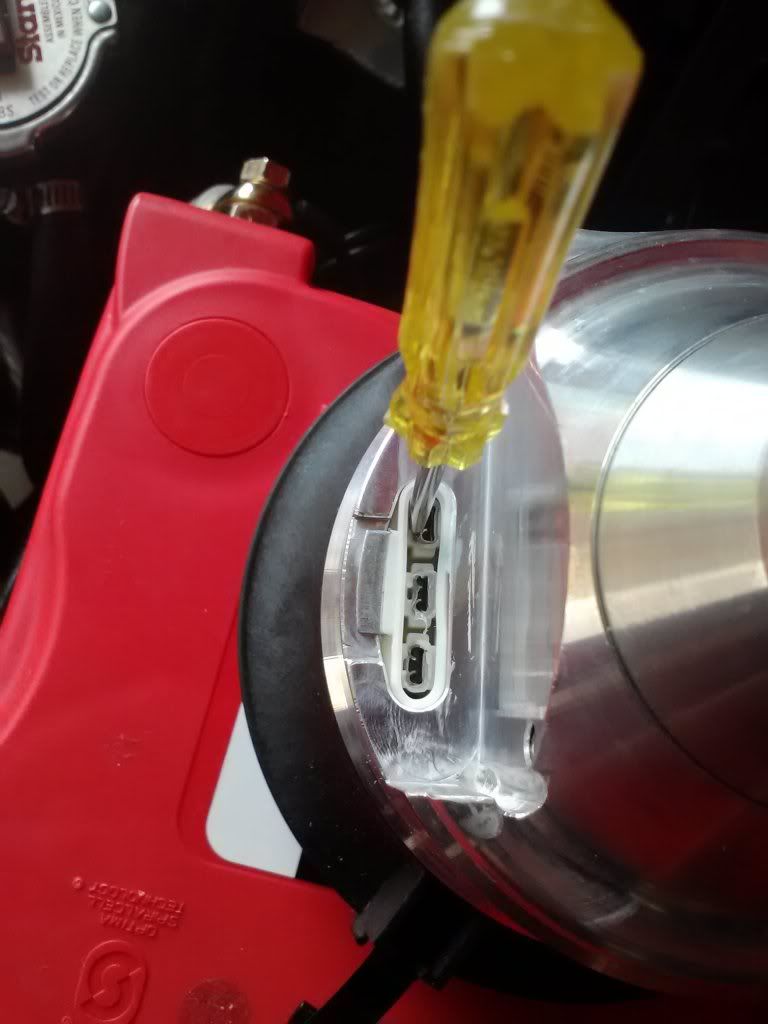 This is a kit with anyone running the TFI Module on the distributor. I have made this kit because the heat generated by the engine makes the TFI's fail. Ford started putting in the remote mounted kits in 94-95 mustangs. If you are interested in the kit PM me. It list for $50.00 plus $5.35 for shipping ($8.45 for insurance and tracking #). I accept paypal transactions and personal check or money orders for an extra $2.00 for paypal. This kit includes a 9' twisted sheilded cable, connectors,heatshrink,very detailed instructions,and 3 patch wires to extend the factory harness. Why would you need this kit you say ?
http://www.autosafety.org/ford-tfi-module-national-class-settlement
. This kit will give you a peace of mind like nothing else. No more worries about getting stranded because your TFI module overheated!